Discover Water Sports in Andaman
Dekho Andaman helps you to book 15+ Water Activities in Andaman Islands at an ease and just with a call.
MOST TRUSTED WATER SPORTS PROVIDER 
Preferred By Over 1500+ Travelers Every Month For Finding Water Sports In Andaman :
Conatct Us! Our Travelers can access Water Activities with Savings up to 20% on booking
60+ reviews on TripAdvisor. Certificate of Excellence
Dekho Andaman Team For Water Sports
Water Sports Packages in Andaman Prices
There are 10 + water sports activities you can get on with. Here are the best prices offered by Dekho Andaman for various water sports packages in Andaman islands:
SHORE SCUBA DIVING & NIGHT KAYAKING PACKAGE
Place of Scuba : Havelock Island 
Place for Night Kayaking : Port Blair
Duration Scuba: 2.30 hours
Duration Night Kayaking : 2 hours
Total Price: Rs7000
Offered Price: Rs5500
Age Limit : 10+ Years
Place for Water Sports
Price (INR)

Night Kayaking in Port Blair

3500 

3000

Scuba In Havelock

3500 

2500
---
BOAT SCUBA DIVING , NIGHT KAYAKING & GLASS BOTTOM BOAT
Place of Boat Dive : Havelock
Place for night Kayaking : Port Blair
Place for Glass Bottom : Neil
Duration Scuba: 3 hours
Duration Night Kayaking : 2 hours
Duration Glass Bottom Boat : 0.5 hours
Total Price: Rs10000
Offered Price: Rs8000
Age Limit : 10+ Years
Place for Boat Diving

Discounted Price (INR)

Boat Dive in Havelock

5500 4500

Boat Dive in Neil Island

4500

3800
NIGHT KAYAKING PRICE
Age Limit : 08+ Years
Places : Port Blair & Havelock
Prices From : Rs2500
Booking Amount : Rs1000
Duration : 1.30  hours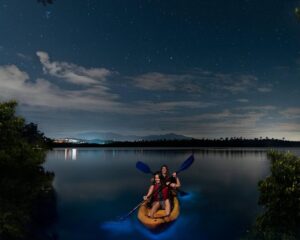 | | |
| --- | --- |
| Place for Night Kayaking | Price (INR) |
| Night Kayaking in Port Blair | 3500 2999 |
| Night Kayaking in Havelock | 3500 2780 |
We also offer a number of budget water sports like Jet Ski Ride, glass bottom boats, banana rides, disco rides and sofa rides which you can get for INR500 – INR800
ANDAMAN WATER SPORTS IN BUDGET (INR)
| | |
| --- | --- |
| Jet Ski  | 800 680 |
| Glass Bottom Boat | 1000 700 |
| Sofa Ride | 800 600 |
Why Andaman Nicobar for Water Sports ?
Andaman and Nicobar Islands situated away from the outside world, have a unique marine presence. The water is so clear you can see fishes deep inside up to a depth of 10 m from your naked eyes. 
If you are in Andaman you must not miss out on a few of the activities for obvious reasons.
RECOMMENDED IN GOOGLE & QUORA
Annu Kumari
Scuba Diving & Sea Kart
Dekho Andaman sugggestion were very helpful for us in our entire time in Andaman. We booked Scuba Diving, sea kart and ferries with their help.
Nitin
Scuba & Honeymoon Package
Their team of experts is always available to help you plan your dream vacation. They offered an amazing Scuba Diving session in the middleof the ocean at Havelock Island. Their choice for resorts were actually very good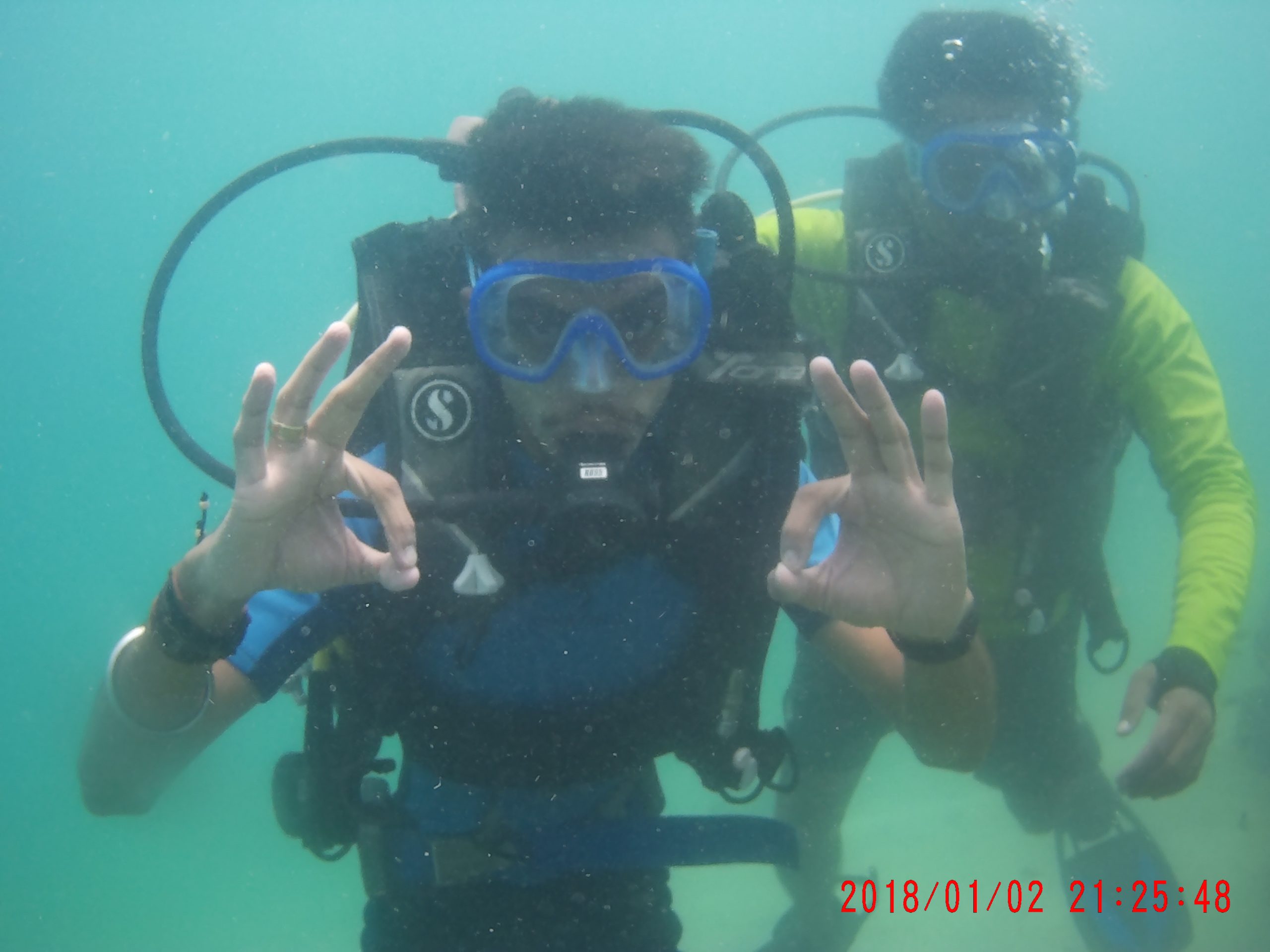 Nayeem
Boat Diving
We came to contact with Tauseef 5 months back via instagram the guy who crafted our dream trip . It was all smooth and wonderful of their team who were with us all the time on the ground. An extraordinary Scuba Diving in Havelock by provided by them made us to witness some incredible ocean wonders.
Kaushik Yadav
Scuba & Hoenymoon Trip
Honeymoon Tour Andaman was planned by Dekho Andaman. It was a very nice trip. The staffs Venkat ji and Arif bhai were very helpful and polite. We also did Scuba at Havelock which made our honeymoon more memorable and amazing.
The water sports providers in Andaman whose activities we sell on our website are the best of Andaman. Here are a few of them:
Best Family Tour Package of Andaman
Best Honeymoon Tour Package of Andaman
Explore Tour Packages to Andaman and Nicobar Islands