Recommended On Tripadvisor!
25+ photos & 1 minute video
Underwater!
Get A Free Scuba Training And Then Dive IN HAVELOCK!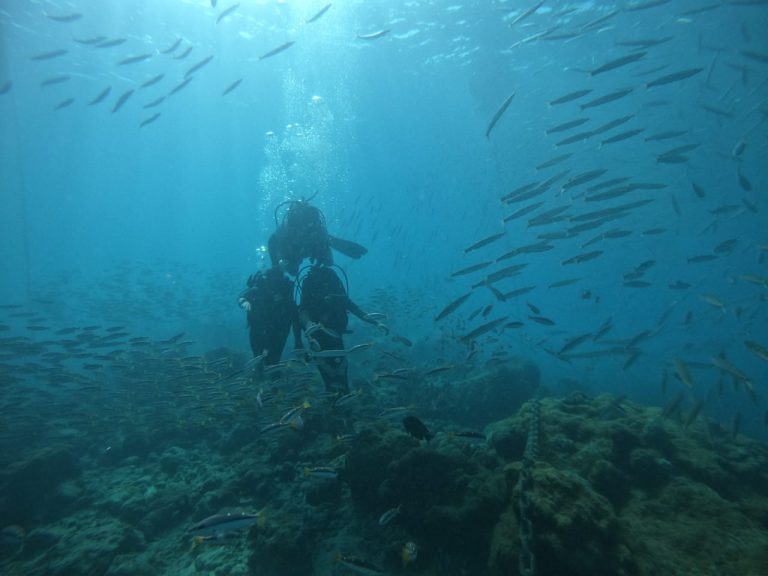 SAVE BIG IN SCUBA AT HAVELOCK
We are providing the same Dive, what all other AGENTS & Dive Centers are providing, but at 30 % Discount
FREE TRAINING BEFORE DIVE
Get yourself train first before you pluNge into the ocean, and the best part We Are Giving A FREE SCUBA TRAINING SESSION!!
FULL REFUND
If you are not sastisfied in your training get the full refund. No Question Asked!
Cost of Scuba Diving in Andaman
Dive With Best of Andaman Islands
Dekho Andaman are providing travelers with the best Scuba Diving experience in Andaman and Nicobar Islands from more than 5 years .
We have got our local team to do deep research on every diving team and dive centers of Andaman Islands to give every diving enthusiast a best and perfect experience of Scuba Diving in Andaman and Nicobar Islands
"What We See" Before We Suggest You A Scuba Diving Team?
Scuba diving in Andaman is best experienced with a number of considerations that we have taken into account when choosing diving centers.
The Diving team that we are about suggest you for your dive in Havelock or Port Blair, have  enriched themselves with immense diving experience in various spots of Andaman Nicobar Islands including Havelock Islands, Snake island, South Button, Cinque Island , Ship Wreck, The Lighthouse and many others untouched diving spots all around. A right place for your 1st Dive!
Recommended Dive Centre in Havelock: DIVE PARADISO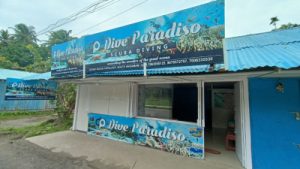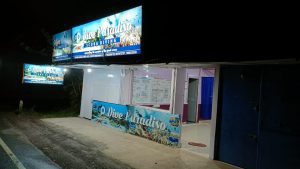 Affiliations For Our Recommended Dive Shops In Andaman
Best Diving in Andaman Nicobar for the First Timers!
Boat Diving in Andaman Islands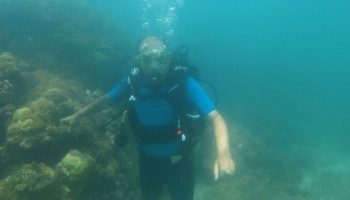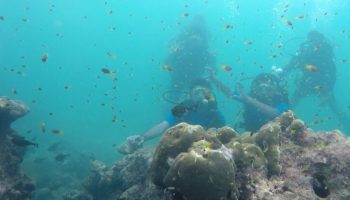 Boat Diving will make you go wow! 
Shore Diving in Andaman Islands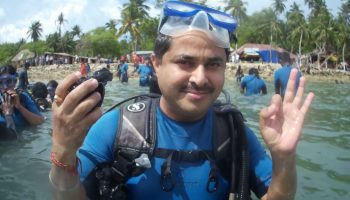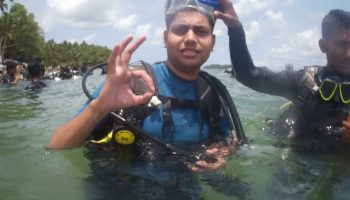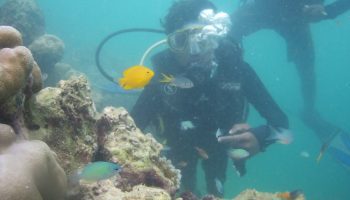 Nervous to go inside water? Then why don't we try a Shore Dive
Our Tie Up Dive Centers in Havelock
Enquiry Form For Scuba Diving In Andaman
Why Diving With Dekho Andaman?