Recommended On Tripadvisor!
25+ Photos, 1 Video & 45 Minutes
Underwater!
I would say just one word "Heavenly" . What an experience, me being a 1st timer and never ever been to sea, the team made me Diving ready with a blink of an eye. 30 minutes of underwater just flew by and there i was on the land wandering in my deep thoughts about the world
Scuba experience with Dekho Andaman was fabulous..We took a DSD dive directly booked from there website. Mr Alok was our instructor. We were taught how to breath with your mouuth and about few important hand signals. When we went down the experience was beyond imagination. The reef was full alive with fishes. The visibility as diver told us was about 30 ft that day. Thanks to Dekho Andaman and it's diving team for such an incredible experience!

The diving at the Nemo reef was simply spectacular. Dive Paradiso's diving team made us learn the basics of scuba diving in the shore before we went DEEP in the waters. The staffs were very kind and professional in handling the guests. Even their photographers used GoPros, giving us pictures of high quality to take home with us. Simply amazing experience !!!!
Harish Chandran
21 Nov 2022
Nothing in this world came close to the lovely experience of Scuba Diving with Dekho Andaman . Their team provided me with the Boat Diving in Havelock Island. The entire diving team became friend within an hour, Diving was smooth like silk. Miss you Andaman and thank you everyone for my best experience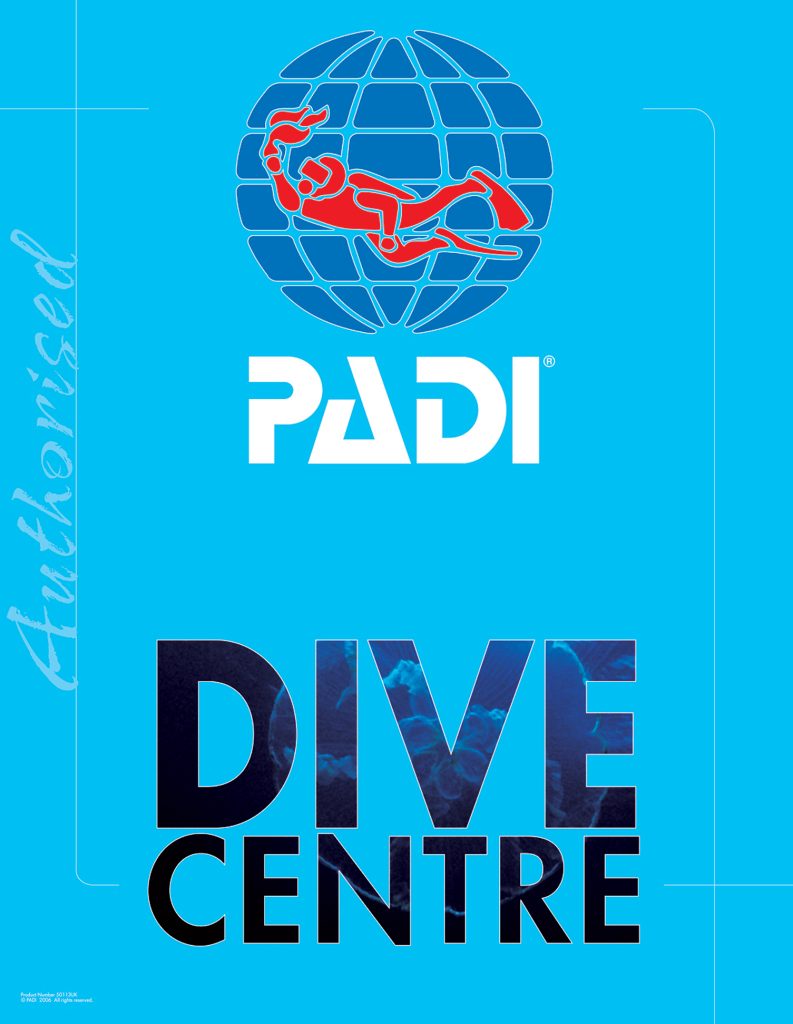 Scuba Diving For 1st Timers
SHORE DIVING IN HAVELOCK ISLAND
Get A Free Scuba Training And Then Dive IN HAVELOCK!
BOAT DIVING IN HAVELOCK ISLAND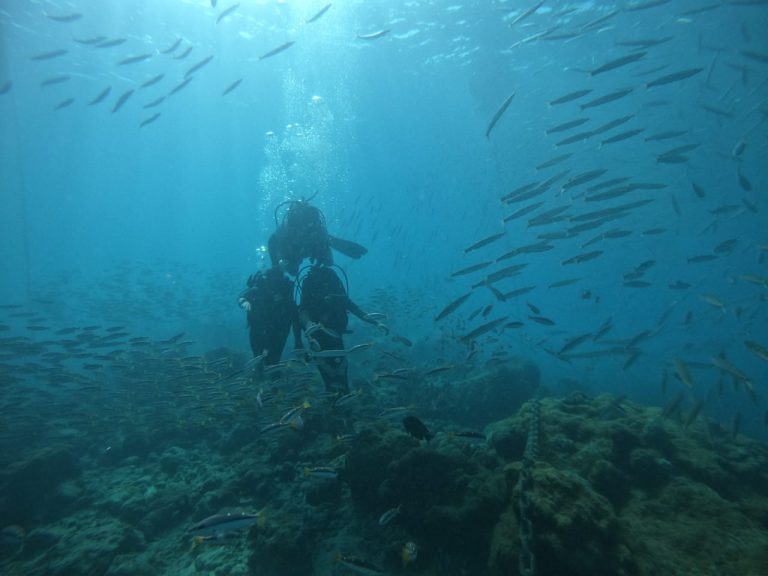 Highly Recommended for Adventure Seekers who are "Non Swimmers"
SAVE BIG IN SCUBA AT HAVELOCK
We are providing the same Dive, what all other AGENTS & Dive Centers are providing, but at 30 % Discount
FREE TRAINING BEFORE DIVE
Get yourself train first before you pluNge into the ocean, and the best part We Are Giving A FREE SCUBA TRAINING SESSION!!
FULL REFUND
If you are not sastisfied in your training get the full refund. No Question Asked!
Cost of Scuba Diving in Andaman
Dive With Best of Andaman Islands
Dekho Andaman are providing travelers with the best Scuba Diving experience in Andaman and Nicobar Islands from more than 5 years .
We have got our local team to do deep research on every diving team and dive centers of Andaman Islands to give every diving enthusiast a best and perfect experience of Scuba Diving in Andaman and Nicobar Islands
"What We See" Before We Suggest You A Scuba Diving Team?
Scuba diving in Andaman is best experienced with a number of considerations that we have taken into account when choosing diving centers.
The Diving team that we are about suggest you for your dive in Havelock or Port Blair, have  enriched themselves with immense diving experience in various spots of Andaman Nicobar Islands including Havelock Islands, Snake island, South Button, Cinque Island , Ship Wreck, The Lighthouse and many others untouched diving spots all around. A right place for your 1st Dive!
Recommended Dive Centre in Havelock: DIVE PARADISO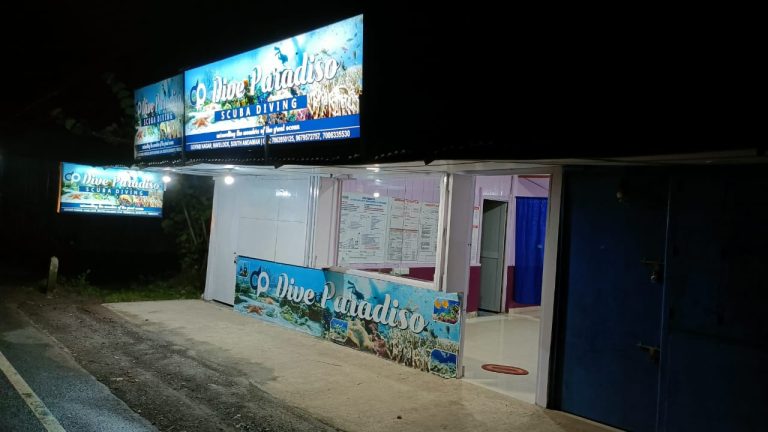 Affiliations For Our Recommended Dive Shops In Andaman
Best Diving in Andaman Nicobar for the First Timers!
Boat Diving in Andaman Islands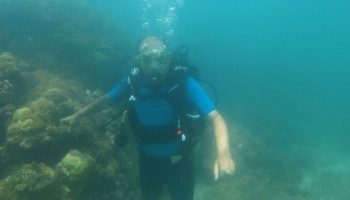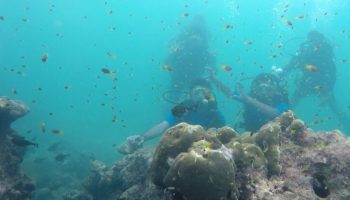 Boat Diving will make you go wow! 
Shore Diving in Andaman Islands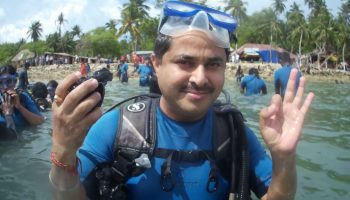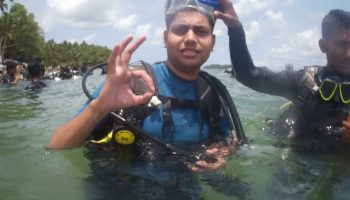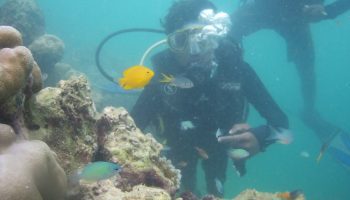 Nervous to go inside water? Then why don't we try a Shore Dive
Our Tie Up Dive Centers in Havelock
Enquiry Form For Scuba Diving In Andaman
Why Diving With Dekho Andaman?