Things to Note:
Cab will be not be shared with anyone
You can use cab only for Wandoor Beach trip & back to hotel
Cab can be halted anywhere in between hotel and Wandoor Beach for photos
Driver will wait for you at the parking spot
North Wandoor can also be covered  if we start early pre lunch
Lunch can be done on the way
Phone networks can fluctuate while on the way to  Wandoor
Will start back journey after sunset
Cab provided: ERTIGA
Maximum Number of persons: 6 + 1 Driver
Area: Wandoor Beach
Duration: 4 hours
Pickup Point : Hotel in Port Blair
Ending Point : Hotel in Port Blair
Make Your Own Itinerary in Andaman from our Cab Services
DEKHO ANDAMAN PROMISE
Do not spend money on local taxi or share a cab. Go for our Cab  services to reach Wandoor via road trip. We provide a hassle-free and comfortable cab to Wandoor in the city of Port Blair. Driver will pick you up from your hotel or any other departure point and drive you to the Wandoor beach . Cabs included in the package we ensure it to be clean and be accompanied with a professional & helping driver
Itinerary:
Pickup from Hotel - Drive to Wandoor Beach - Drop back to hotel
Things to do in Chidyatapu Beach:
Beach Walk
Play games and sports on the beach
Very good for Photography and picnic
North Wandoor is a secluded beach which can be visted
Road trip through the tropical forests
TRAVELLERS RESPONSIBILITY :
The Cabs are to be taken as per point service , the travelers are requested not to use the cab beyond the booking point.
Though you will be free to instruct drivers to stop on the way at any given point but not for more than 5 minutes in order to avoid any last minute hurry.
We ask you to follow the time schedule mentioned in the package in order to avoid any hindrance to the tour
Drive to Wandoor Beach and back
Driver will pick you up from the hotel
At 11.00 a pm we will start our road trip towards Wandoor Beach which is approximately 22 km from Port Blair
On the way we will cross dense Tropical forests and various spots from where you can click amazing pictures. We will even stop by the Mahatma Gandhi Marine Park from where the boats ply towards Jollybouy Island.
Note: In order to cover Jollybouy Island we have to depart early morning around 7.30 am from hotel
We will reach Wandoor beach in an hours time and be parked at the parking spot.
You can spend your time at the beach playing on the beach and exploring deep parts of the beach
Note: You wont be allowed to go deep water below waist as its a crocodile zone
Return back by 2 hours and get on to the cab
Then we will head to North Wandoor, a secluded beach 5 km from Wandoor beach. We will spend some time there and you can take some amazing pictures here
Start back towards the city around 5.00 pm
Drop you to the hotel
Note: If you want to use cab for dinner pickup and drop , then extra charge will be applicable
Ertiga cab with driver for the entire road trip

Parking charges

Professional Driver

Guidance of Dekho Andaman Team
Booking Policy for Cab to Wandoor Beach
Payment shall be made as per the payment schedule:
50% of total cost for booking to be paid
50% remaining amount to be paid after arrival or before arrival (as per the client concerns).
Though we encourage our clients to pay the maximum amount to avoid any hindrance and unwanted delays in the trip once it began
Payment can be made either online via:
Credit cards issued by banks and financial institutions that are part of the Visa &Master Card .Other international cards are also acceptable
Visa & Master Card Debit cards for Indian Travelers;
UPI (PhonePay, Gpay, PayTm)
Net banking (NEFT or IMPS)
Please check the Confirmation Policy and Cancellation policy below
Cancellation Policy for Cab to Wandoor Beach
If you cancel the cab service you booked, cancellation fees will apply. A cancellation will only be effective when we receive written confirmation or email or Watsapp of the cancellation. If you cancel a trip:
Before 3 days – No amount will be deducted & you will receive your entire                  amount
Between 0 - 3 days- 30 days – 50% of the deposited amount will be deducted
On the day of arrival - 100 % of the deposited amount will be deducted
Confirmation Policy for Cab to Wandoor Beach
After the confirmation of package via email or WhatsApp , the customer will ask to deposit the initial amount of 50% of the total amount 
A confirmation voucher will be generated and send to your respective email or WhatsApp  once initial the amount is received. Confirmation voucher will be in PDF format and it will have your Driver Name, Car Number and the amount you paid .The balance amount mentioned has to be paid as per the terms
"Pay Only after arrival"
Pay a token amount and confirm your tour without getting worried about the last minute cancelations. 
"Flexible Trips"
No need to follow strict schedule on Touring days. All the activities and tours are easily flexible as per the client needs.
Why Travel with Dekho Andaman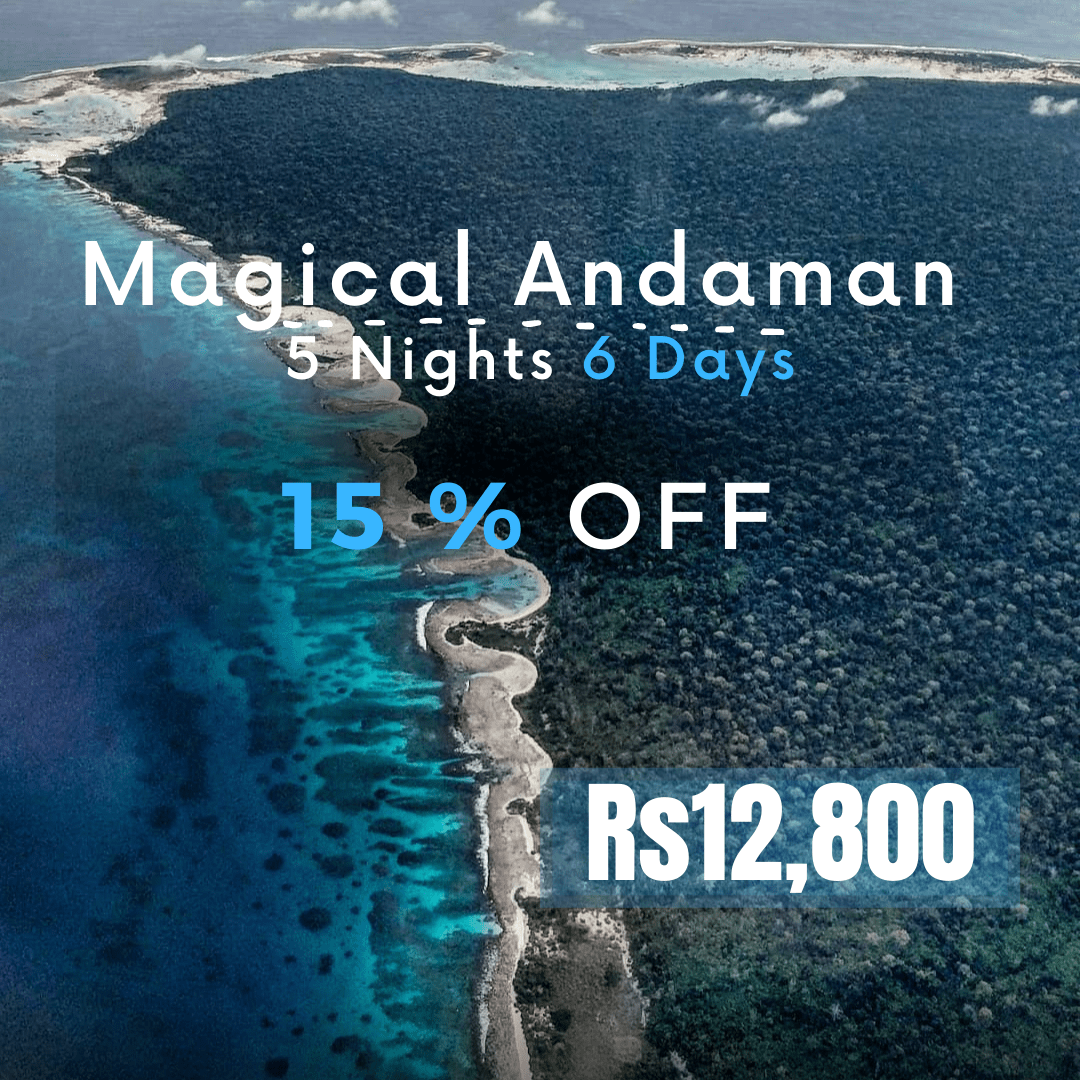 This is the heading