Local travel experts from Andaman!
Helping travelers since 2017 to plan their trip in the best way. Check below all our packages designed with perfection and at a price unbeatable
Enquiry Now About Andaman
TripAdvisor Travelers Choice of the Year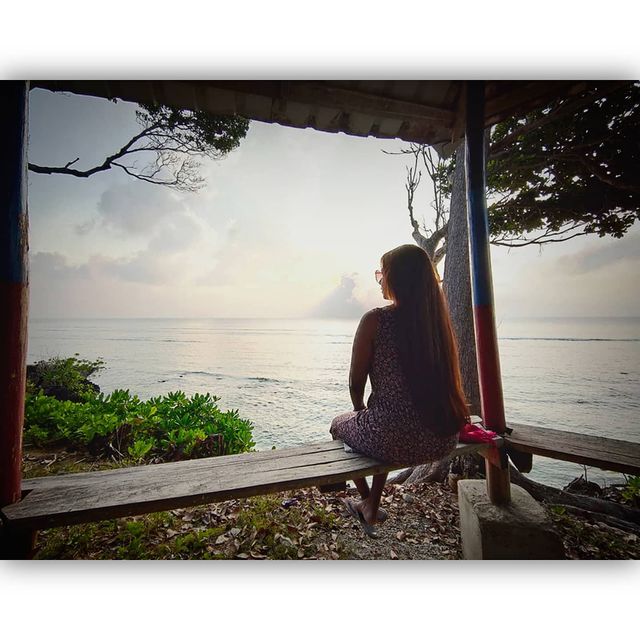 Sriparna Mandal
Honeymoon Trip
"The best trip" is what exactly my last trip was in Andaman through Dekho Andaman , Everything was so manageable and specially all the guide we received and they welcomed us very warmly , trip was Affordable and we enjoyed a lot without taking any stress ,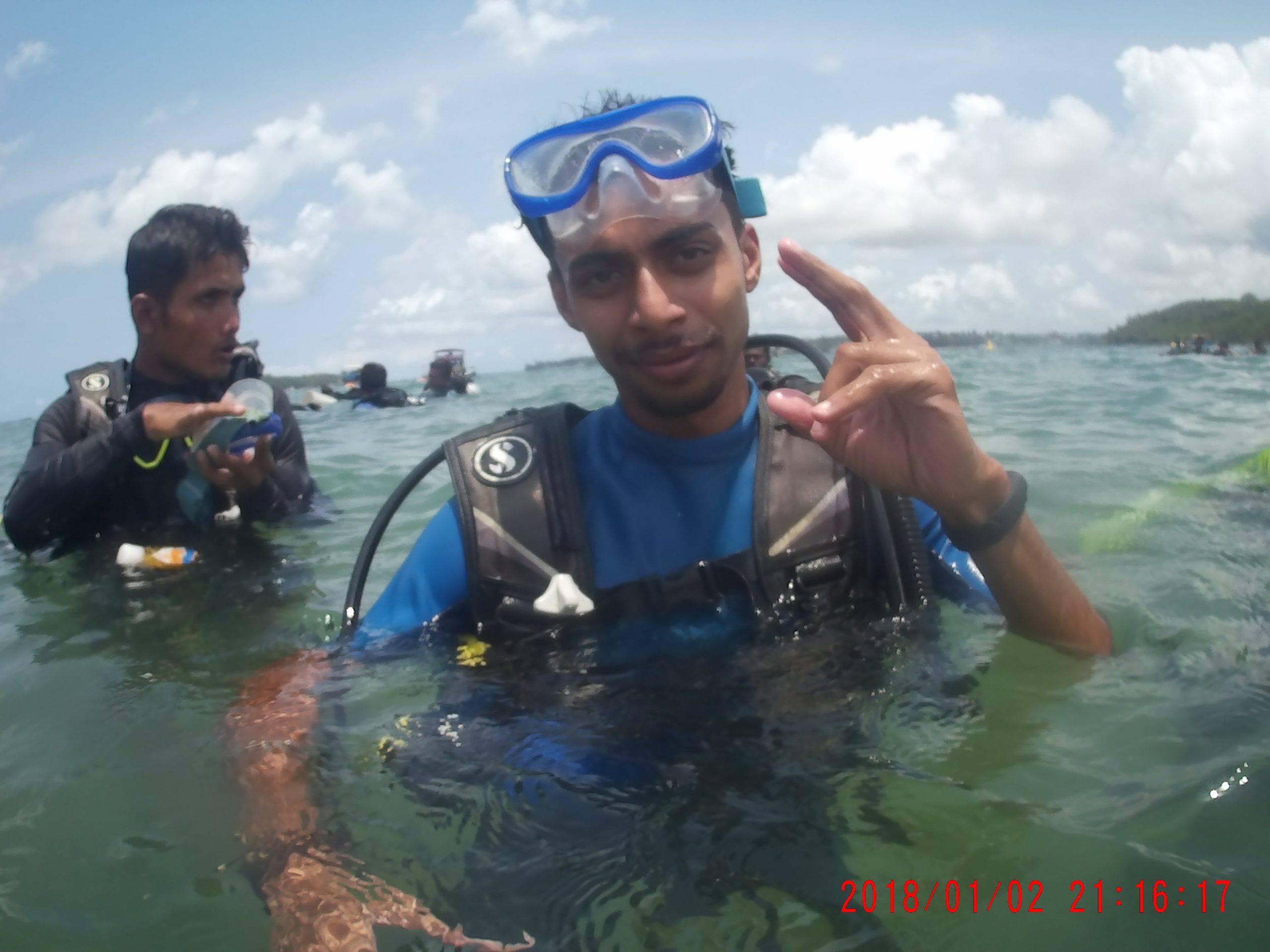 Shivam Gupta
Honeymoon Trip
Punctual, hardworking, affordable, and friendly are the words that I will use to describe the Dekho Andaman team. They made sure that my last moment plans and discrepancies caused by the government did not cause any hindrance to my tour. Would definitely recommend them and kudos to Mr. Tausif for being an amazing host.
Preeti Shukla
Freinds Trip
It was a well managed and memorable trip organised by dekho andaman. Best tour planner in port Blair. Specially our guide Mr VENKAT ji he is very friendly and helpful. And Mr TAUSEEF JI who managed every thing through a phone with supperb contact and network in andaman..
"Andaman Island is filled with plethora of places to explore and with our Tour Packages we ensure that you get the taste of most of all places"
Why tour package with Dekho Andaman?
1.
We takes all your burden of booking and you don't have to worry on missing your choice of resorts , sports & cruise
2.
We provide with multiple options of tours within your expected budget
3.
Give you full freedom for customization of any tour package in our inventory
4.
We provide you with best professional staffs in all the islands to take care of you