12% OFF
12% OFF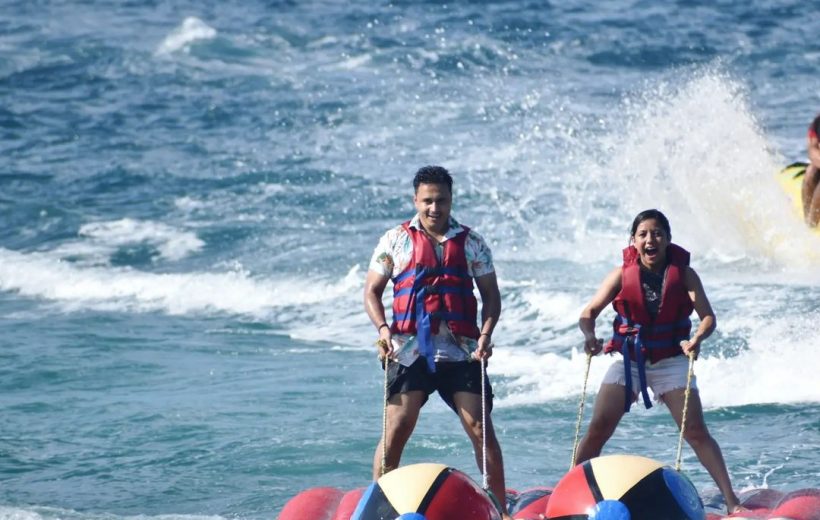 10% OFF
"Andaman Island is filled with plethora of places to explore and with our Tour Packages we ensure that you get the taste of most of all places"
Why tour package with Dekho Andaman?
1.
We takes all your burden of booking and you don't have to worry on missing your choice of resorts , sports & cruise
2.
We provide with multiple options of tours within your expected budget
3.
Give you full freedom for customization of any tour package in our inventory
4.
We provide you with best professional staffs in all the islands to take care of you